Foundry Hall proudly presents the first annul South Haven Jazz Festival,  two evenings of jazz in downtown South Haven.  Join us  Friday and Saturday, September 15th and 16th from 5-10pm at Dyckman park in front of the Huron Street Pavilion for a showcase local and regional jazz musicians.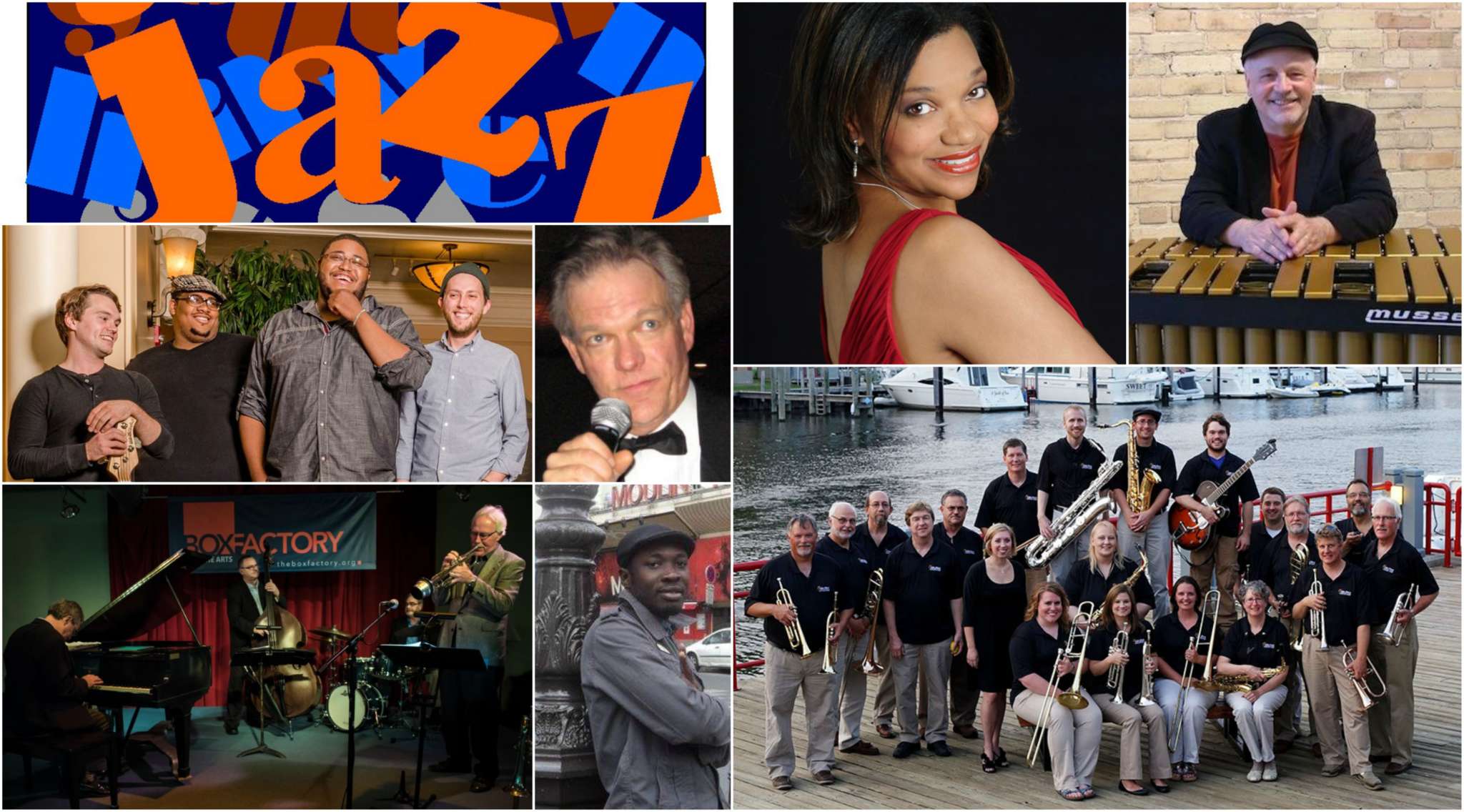 2017 South Haven Jazz Festival Line-up
FRIDAY
5pm  South Haven Area Men's Chorus/Pete Wehle
SATURDAY
5pm   Grant Frabe Quartet
6pm   Jazzmin II featuring vibraphonist Jim Cooper
8pm   Lake Effect Jazz Big Band featuring vibraphonist Jim Cooper
SUNDAY
Jazz Brunch at Cogdal Vineyard 11-2pm  $30 (space limited – advance tickets available here!)
All of this is made possible by the contributions from the following sponsors and individual donations: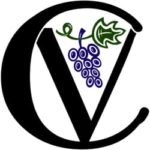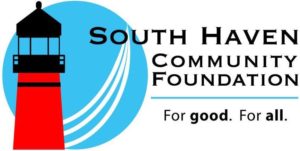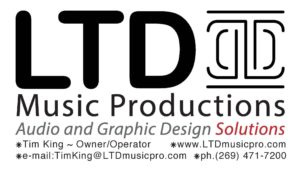 Albemarle Foundation
Annie Brown and Jeff Filbrandt
Jaqua Realtors
Michigan Local Market
Sunny Hill
Maury DeCoster
Kristin Hay
Steve and Sheryl Drenth
Sandra Tyrell
The Wise Family
Wolverine Hardware
Thank you all for helping create the First Annual South Haven Jazz Festival!
If you'd like to help with the financial considerations (90% of which is for the music) please let us know. If you are interested in volunteering to help plan or to help make sure the two evenings go smoothly let us know!
foundryhall@gmail.com 269-220-0444 (please leave a message – it is an answering service not a live phone line)