* As of 31 December 2014, Foundry Hall has moved from our first home on Eagle Street. As of August 2016 we are not at the Warren Center either.  Where are we?   Still in search of the perfect place to call home again.  You'll just have to catch us at a concert or one of our regularly scheduled programs.  Or use the contact info below:  
---
Mailing Address * NEW
PO Box 463
SOUTH HAVEN, MI 49090
General Information
info@foundryhall.org
(269) 220-0444 (answering service – leave a message!)
24/hour Box Office
Brown Paper Tickets
(800) 838-3006
<h3″>Community Musicians
Foundry Hall wants to help connect musicians with other musicians and opportunities to play in the community.  If you would like to be added to our list or if you would like to find musicians for your local event please email us at foundryhall@gmail.com or leave a message on our google voicemail: 269-220-0444.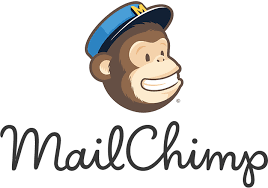 Stay in touch a few times a month by signing up for our email newsletter:
Contact Form