Building Community Through Music 
Upcoming Shows and Events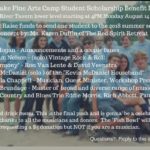 Blue Lake Fine Arts Camp Student Scholarship Benefit Night
MON 8/14 4-9pm
The River Bottom (BRT downstairs)
donations accepted and appreciated!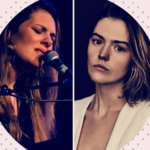 SARA AZRIEL and VAN LENTE
SAT 8/19 7:30pm
Transformations Art Barn
(81 N Blue Star Hwy)
$10 adv. tix available online or at Phoenix Records.  $15 tickets available at the door (space limited)
Jazz Lunch at Cogdal Vineyards
SUN 8/20 12-3pm
Free admission!
Pizza, wine available for purchase.
Donations accepted for the Jazz Festival!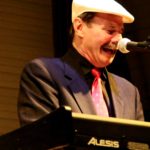 Ragtime Jack
SUN 9/10 6:30pm
TBA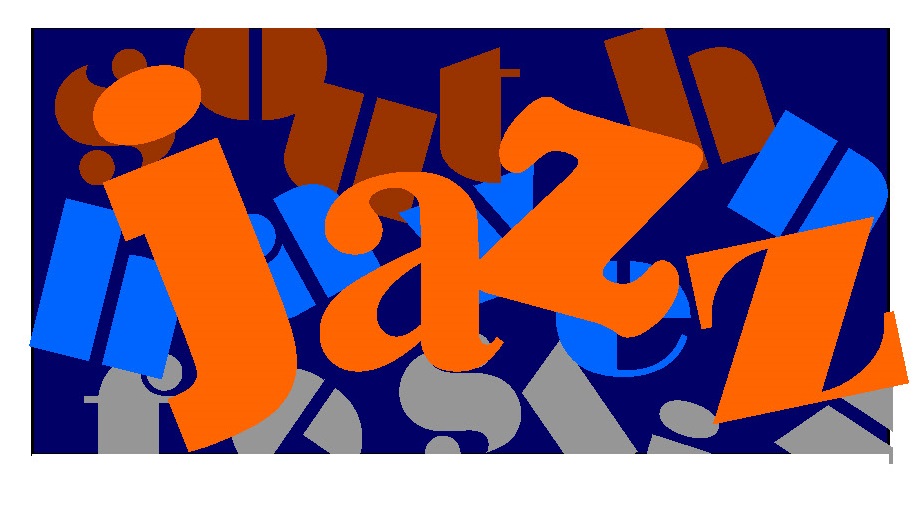 First Annual South Haven Jazz Festival!
Fri 9/15 and Sat 9/16  5-10pm
Dyckman Park (downtown next to Huron St. Pavilion)
Jazz Brunch (Festival Wrap Up)
Cogdal Vineyards
7143 107th Ave, South Haven
SUN 9/17 11-2pm
$30 tickets available online soon!
More Events and concert series info:
Riverfront Concert Series, Tuesday Night Benefit Jams, Rhythm on the River  First Annual South Haven Jazz Festival!
Looking for our regularly scheduled music programs?
Foundry Hall Community Music Programs