Building Community Through Music 
Upcoming Shows and Events
First Annual South Haven Jazz Festival

Join us for two evenings of jazz in Dyckman Park and the Huron Street Pavilion (downtown South Haven) brought to you by Foundry Hall.
2017 South Haven Jazz Festival Line-up
FRIDAY
5pm  South Haven Area Men's Chorus & Pete Wehle
SATURDAY
5pm   Grant Frabe Quartet
6pm   Jazzmin II featuring vibraphonist Jim Cooper
8pm   Lake Effect Jazz Big Band featuring vibraphonist Jim Cooper
SUNDAY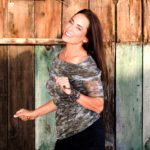 Jazz Festival Celebration Brunch
featuring jazz Vocalist Jenna Mamina
Cogdal Vineyards
7143 107th Ave, South Haven
SUN 9/17 11-2pm
$30 tickets available online.
All of this is made possible by the contributions from the following sponsors and individual donations: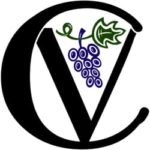 Cogdal Vineyards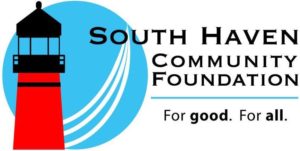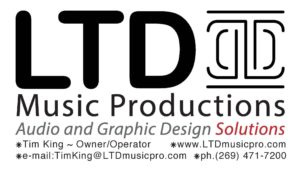 Albemarle Foundation
Annie Brown and Jeff Filbrandt
Jaqua Realtors
Michigan Local Market
Sunny Hill
Maury DeCoster
Kristin Hay
Steve and Sheryl Drenth
Sandra Tyrell
The Wise Family
 Thank you all for helping create the First Annual South Haven Jazz Festival!
---
SAVE THE DATE
FRIDAY, 10/13
FOUNDRY HALL 10th Anniversary Party!
More Events and concert series info:
Riverfront Concert Series, Tuesday Night Benefit Jams, Rhythm on the River  First Annual South Haven Jazz Festival!
Looking for our regularly scheduled music programs?
Foundry Hall Community Music Programs