Building Community Through Music 
Upcoming Shows and Events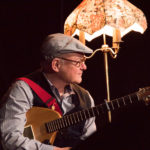 ADRIAN LEGG
SUN 11/12 6:30pm
The River Bottom (BRT downstairs)
$15 adv tix available online
and at Phoenix Records
$20 door
ANNA P.S.
SAT 11/18 7pm
House Concert in Bangor – open to the public!
Bring an appetizer to share.
For more info email foundryhall@gmail.com or call 269-220-0444 and leave a message!
$10/$15 door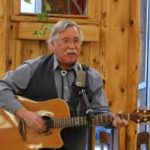 Family Concert feat. STEVE BARBER
Instrument Petting Zoo to follow
SAT 12/2 2pm
Free!  Donations appreciated
South Haven Mem. Library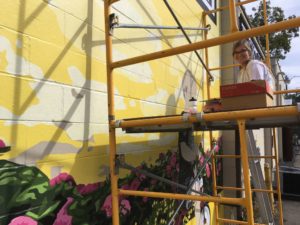 "A Rocky Road: An Evening with Sh-amp and Sawyer"
Meet
Kayla Wyszynski
the artist of the recently completed Sh-amp mural, hear her presentation of the process and learn  about
Sh-amp
!
Sat 12/9 4-6pm
Refreshmentsserved!
Free – donations appreciated!

Songwriters Trio feat. Ed Dupas, Allison Downey and Andy Baker
THU 12/14 7pm
  $10 adv tix available
online
and at Phoenix Records, $15 door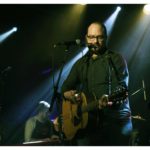 Dave Johnson wsg/ Erica Huizenga
SAT 1/13 House Concert – TBD!
More to come!  Are you interested in creating Foundry Hall concerts?  We have a new Community Concert booking program to help you help us make it all happen!  Check out this
page
(still a work in progress) for details.
---
Looking for our regularly scheduled music programs?
Foundry Hall Community Music Programs