Building Community Through Music 
Upcoming Shows and Events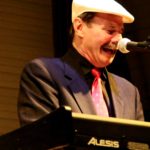 Ragtime Jack
SUN 9/10 6:00pm
TBA
First Annual South Haven Jazz Festival!
Fri 9/15 and Sat 9/16  5-10pm
Dyckman Park (downtown next to Huron St. Pavilion)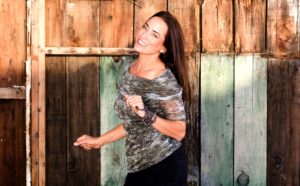 Jazz Festival Celebration Brunch
Cogdal Vineyards
7143 107th Ave, South Haven
SUN 9/17 11-2pm
$30 tickets available online.
SAVE THE DATE
FRIDAY, 10/13
FOUNDRY HALL 10th Anniversary Party!

More Events and concert series info:
Riverfront Concert Series, Tuesday Night Benefit Jams, Rhythm on the River  First Annual South Haven Jazz Festival!
Looking for our regularly scheduled music programs?
Foundry Hall Community Music Programs