Here's a link to our Creating Community programs 
Upcoming Events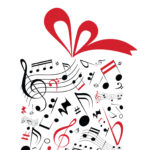 Foundry Hall Virtual Christmas Concert
If you missed the live broadcast on Dec. 22nd you can watch the recording here!
As in the past, our community Christmas concert is a fundraiser for We Care I.N.C., a local non-profit providing assistance to many community members. Please consider making a donation to support them and our community!
www.wecare-inc.org/donate
Scott Club Concert Series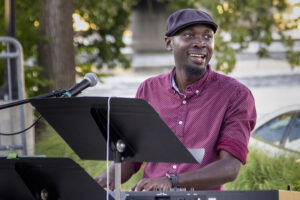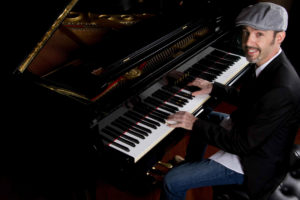 In case you missed the two fall installments of the Scott Club Concert Series featuring the Everett Grand piano you can still enjoy them on youtube! Click here for more info!
This concert series is a collaborative project with the South Haven Scott Club and is made possible with grant funding from the Greater South Have Area Community Foundation and The Entergy/Palisades Power Plant.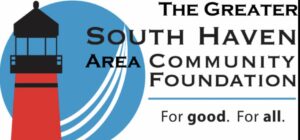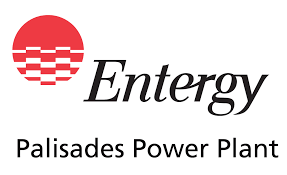 Foundry Hall's operations are supported by grants from the Michigan Council for Arts and Cultural Affairs and the National Endowment for the Arts.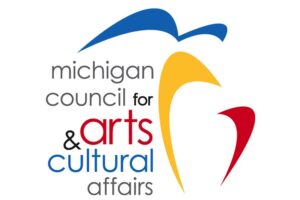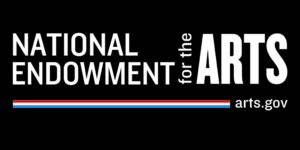 We are still on hold due to Covid 19, but hope to resume presenting community programming and live concerts again someday!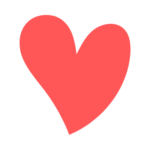 Hey local friends!  If you have uploaded something original to youtube or have been writing a blog or anything else you want to share to connect with our community of local artists, send us an email and we'll put it here in this post!  foundryhall@gmail.com
Looking for our regularly scheduled creating community programs?
Foundry Hall Creating Community Programs
Foundry Hall is supported by funds from the Michigan Council for Arts and Cultural Affairs.