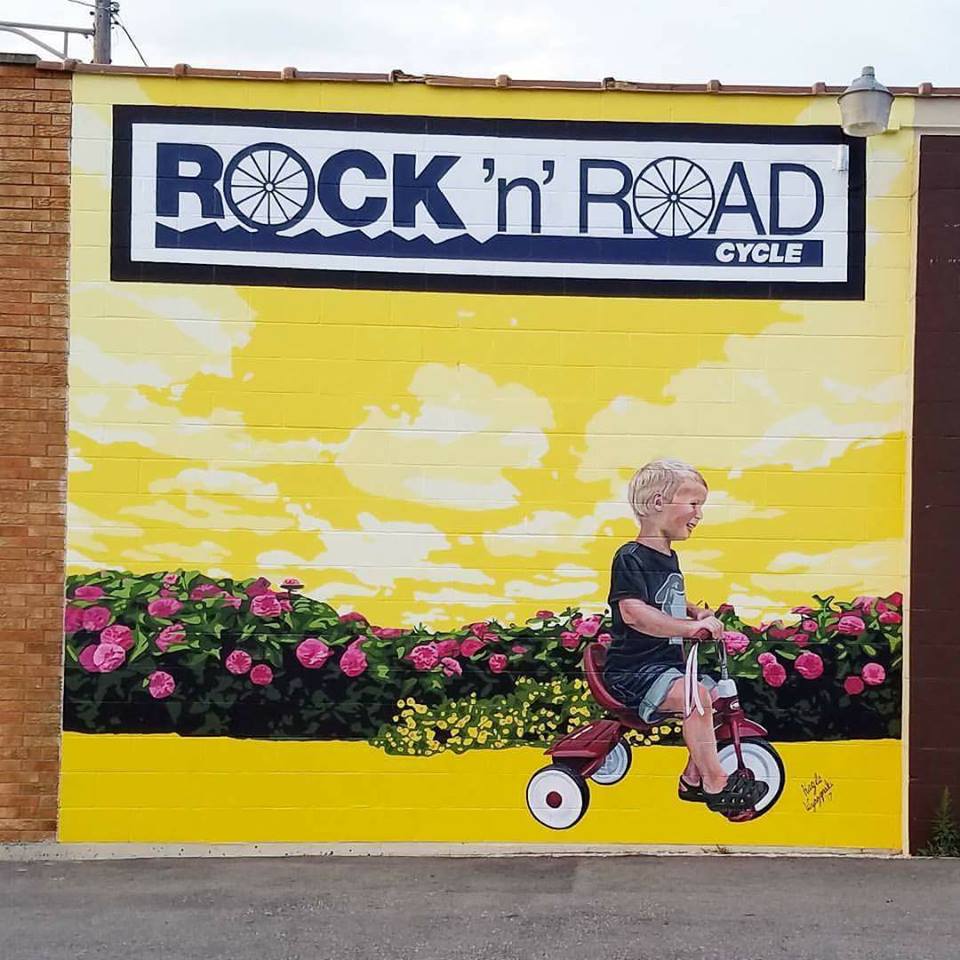 Since March 2017, Sh-amp artists have been working on several projects around South Haven.  "Sawyer's Passage" was completed in the fall of 2017 and artist Kayla Wyszynski presented her process at an opening in December.  She is now working on another panel of the wall to be completed this summer.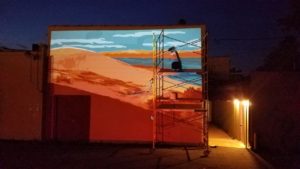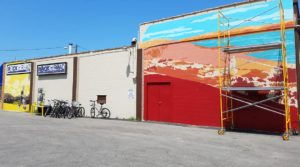 Artist Kelly Gleeson has begun work on the wall leading down to "The River Bottom" below The Black River Tavern.
A team of Sh-amp artists Sam Dustin and Kelly Gleeson along with visiting artist, Brandon Gossman, completed indoor murals at the new Gino's East location in the spring of 2018.