Because we're not robots…
And you're not robots, either!  If you'd like to submit a post to the public Speak, listen, share, vent page you can either directly email us at  info@foundryhall@gmail.com or use the form at the bottom of this page!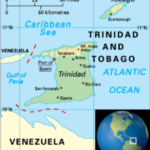 November 16, 2019 – We didn't plan it this way, but this fall has been a lot to do about Trinidad.  We created two week long school projects for our elementary aged students with Jean Raabe of Pan Odyssey as well as a Teen Open Mic experience with her steel pans, too.  These steel pans (we call them drums here) are from Trinidad and Tobago (two islands, one nation) in the Caribbean.  (more…)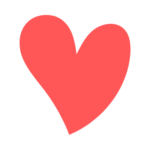 This heart is popping up on our stuff now.
This year we started doing free, after school clubs at Baseline Middle School.  It started with the guitar club that started at the library over last summer moving to the middle school in the fall since it was middle schoolers who came to the club and it made it easier for students to participate if they didn't need to find a ride to the library.  Right about then Nicole Guminski got involved with Foundry Hall and was interested in doing a drama club at Baseline, too.  Her club was a big hit and is presenting a production of Nerd Herd on Friday, May 31st at Baseline Middle School for the general public. (more…)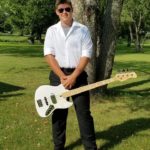 First blog post!  (oops, as soon as I published this I noticed that I had written another one a while ago.  Oh well…)
I've been thinking about doing this for years.  For archiving purposes, therapy, posterity and, of course, compiling into a book someday that will sell millions of copies to help keep Foundry Hall afloat. (more…)