Trip down memory lane… or a place to find all of the concerts we have put on for the past years.  Not all of them, we didn't always archive all of this on our website.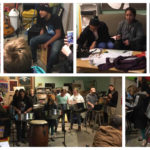 We will be having Teen Open Mic on facebook from Thursday May 14th-May 17th .  Here is the link to the event. feel free to post, start a conversation, whatever in the event!
If you'd like to contribute something, but are not on facebook you can  contact us at foundryhall@gmail.com.  Once the event is over we'll compile all of the posts shared on our website.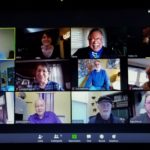 Yes!  There is still a monthly open mic thanks to the diligent coordination of host Ron Van Lente!  Musicians in distance come together on Zoom to share their talents on the usual open mic night, 3rd Thursday of the month.  If you would like to get on the list for a spot or even just listen in contact Ron by email:  ronvanlente@gmail.com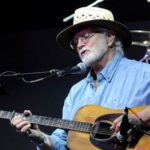 THU  3/26  7pm
@ Black River Tavern (downstairs)
Sorry!  This show has been cancelled.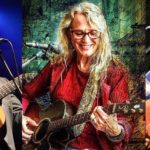 featuring Eric Nassau, Susan Harrison & Andy Baker
FRI 4/10 7pm
Sorry! This show has been cancelled!
@ Black River Tavern (downstairs)
$10 suggest donation (more…)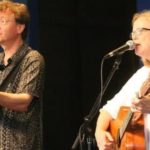 FRI  2/14  7pm
@ Black River Tavern (downstairs)
$10 suggested donation (more…)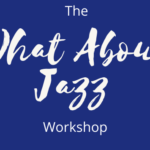 FRI 11/1 5:30-6:30pm
@ South Haven Center for the Arts
Free!  Donations appreciated! (more…)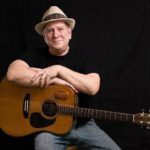 7PM @ Riverfront Park (Huron St. Pavilion in case of bad weather)
Local classic rock/oldies band – community favorites!
Here's a LINK to the Riverfront Concert Series schedule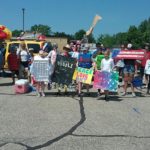 Foundry Hall will be in the parade again – and you're all welcome to join us in our entry if you'd like to be part of it!  (more…)