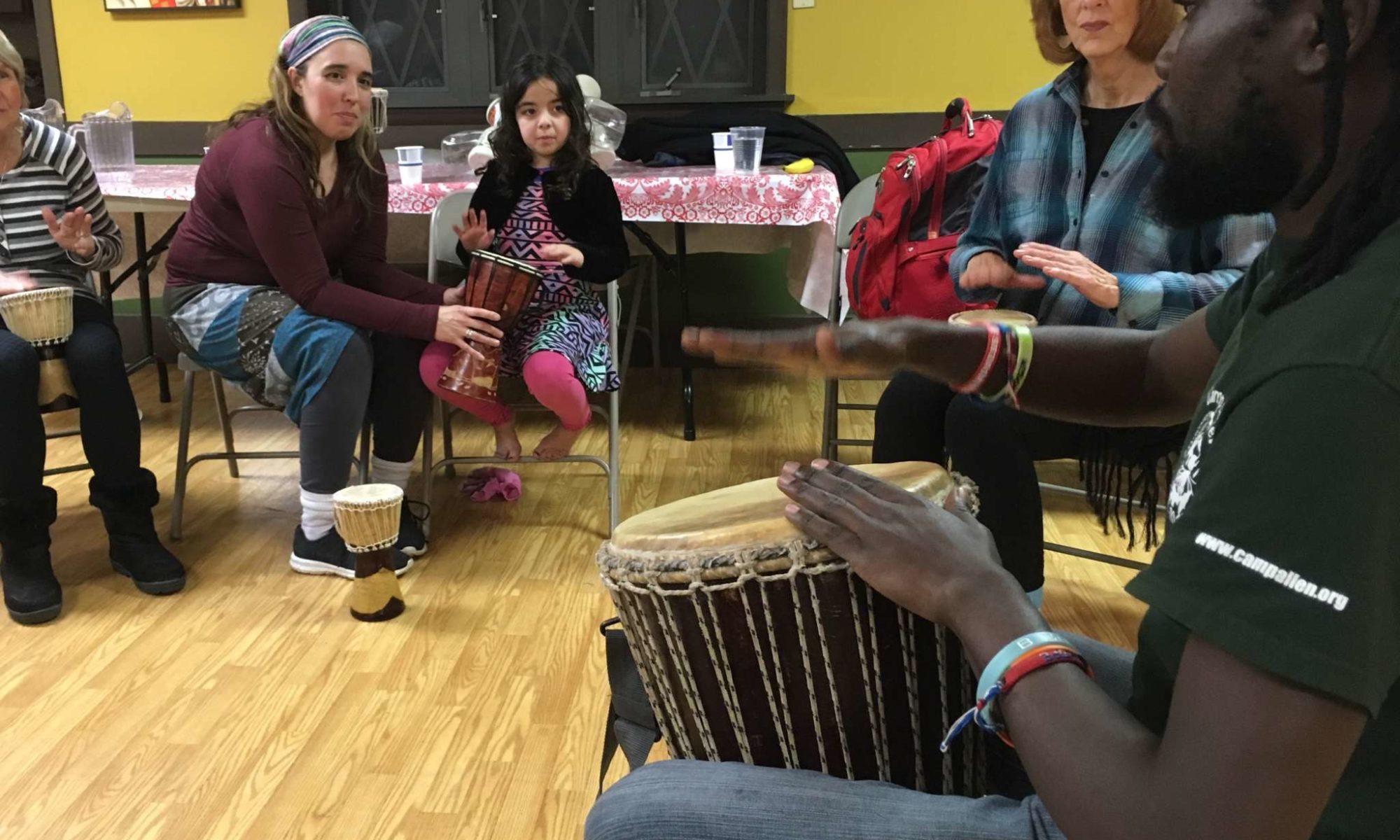 @ Epiphany Church
Combined 1 hour workshop with Samuel Nalangira
All ages, $10 at the door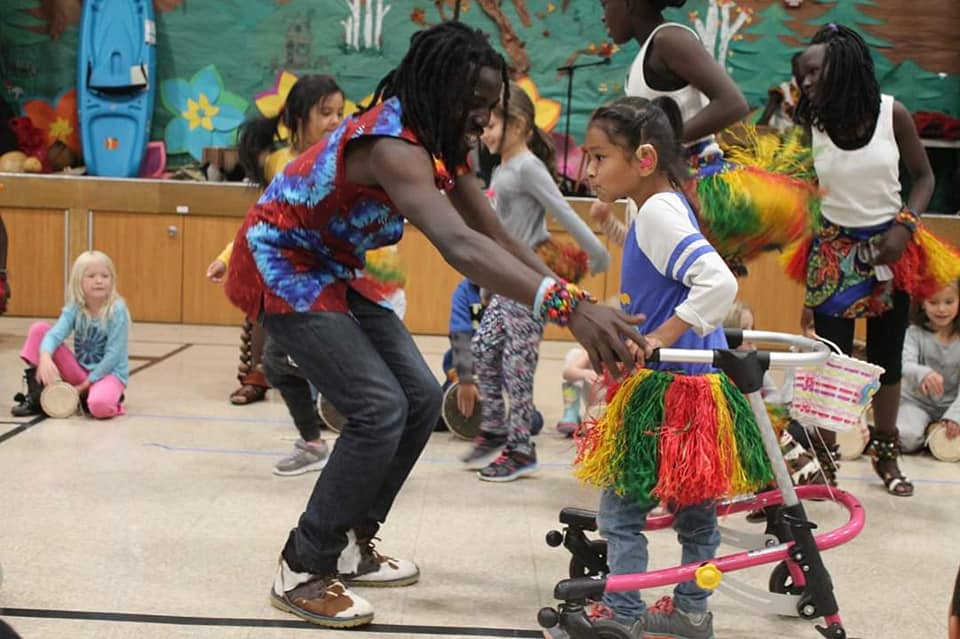 led by Samuel Nalangira
FRI 1/4 @ Epiphany Church (410 Erie St)
4pm – 1 hour dance workshop
5pm – 1 hour drumming workshop
7pm – 1 hour dance workshop
The cost is $10 and you are free to come to one or all three! This is a family friendly and tons of fun! Kids under 10 need to be accompanied by an adult.