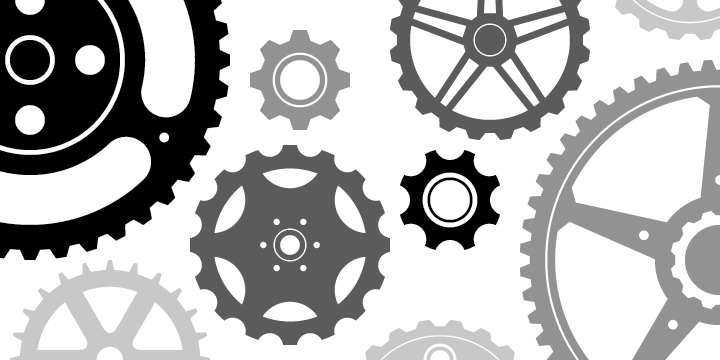 @ Rock 'n Road Cycle (315 Broadway)
Free! Donations Appreciated!
Check out the online calendar featuring events offered by our non-profit partners in the area including the Bailey Museum, the Historical Association of South Haven, Scott Club, The Michigan Maritime Museum and more…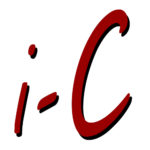 This calendar is regularly updated and maintained by Denise Hartmann of i-Create Web through a grant from the South Haven Community Foundation.