September's Teen Open Mic at Rock n' Road Cycle (thanks for letting us use the space again Scott and Erin!) was hosted by The Charlie Millard Band from Alanson, MI.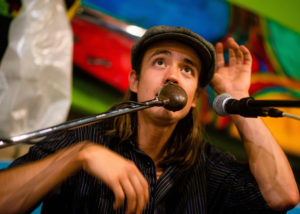 A great group of teenagers came to sing, play, read poetry, hang out and they all got to meet the friendly, supportive and amazing piano player Charlie Millard.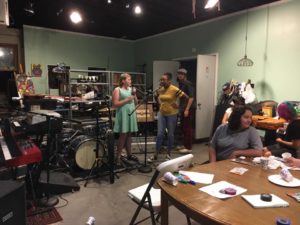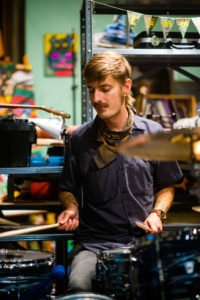 The band's drummer, Michael Binienda, let a couple of teens play his drum kit when the jammed (!!)with Charlie. The band closed out the night with a few of their songs topping off an amazing experience for everyone that attended!
October's special guest is Jordan Hamilton, a cellist and songwriter from Southwest Michigan performing solo and with The Last Gasp Collective and collaborating with lots of other Michigan musicians.  It should be amazing!